Color contact lenses for special occasions - weddings, parties, and more
Summer is almost here, and you know what that means: love is in the air, wedding bells ring, people you know graduate from high school or college, and there's a pool party or BBQ every other weekend. When your social schedule is full, you probably don't want to show up wearing the same set of contacts as you do the same attire.
Thankfully, your esoeye buddies have compiled the perfect guide to colored contacts for all of your summer occasions. Order multiple pairs of lenses for each event, and you'll be ready for a fantastic season!
Weddings with Colored Contacts
The most significant day of your life is your wedding day; it is all about love, commitment, friends, family, and rejoicing. Everything must be flawless for you: the dress, your hair, your cosmetics, the location, and the reception.

Being radiant, comfortable, and lovely on your wedding day as it being recorded on camera and film throughout the day.
Contact lenses can be used to match the appearance of your eyes with the design of your dress or just to improve your appearance on your special day. With contact lenses in your eyes, you will undoubtedly seem more attractive in your wedding photographs because this eyes accessory is a quick method to shine.
Contact lenses may be the simplest elements, but the perfect contact lenses will add a personal touch to your wedding and make it truly unique. If you want to purchase a pair of large eye contact lenses, you need start planning early. If you are a new contact lens wearer, you must understand the details of your lenses' prescription and how to wear them properly to avoid eye harm. After you've determined the proper diameter and base curve for your lenses, you should experiment with different colors and styles to see which lenses will best match your eyes and makeup.
Hidrocor Collection's lens selections are sensual and elegant without being too over-the-top for your big day. For a more obvious effect, try contrasting your lens color with your wedding attire.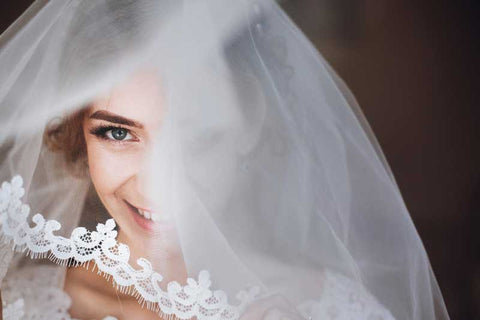 Colored Contacts for Parties and Casual Gatherings

Whether it's folks returning from college or your dearest friends paying you a visit, there's no reason that a casual occasion doesn't deserve the gift of your amazing eyes. Depending on who you're with and what you're doing, colored contact lenses can range from gentle and modest to completely striking and gorgeous.
Are you going to the beach with some friends? Nothing shouts "fun in the sun" like the Aegean Collection, which includes four amazing colors inspired by a tropical scene. Afternoon barbecues at your family's place can call for something a bit more exciting, and the Polar Lights lineup's bright hues are ideal.
Colored Contact Lenses to Wear on Your Graduation
It doesn't matter if you're the one who finally gets to say goodbye to school or if someone close to you is, a graduation celebration necessitates a more mature appearance. It's reasonable to assume that your makeup will be modest and mature, and that your clothes will be flawless.
How daring should you be with the colorful contact lenses you choose? We'd recommend anything from DNA Collection, since these lenses are packed with vibrant colour and look great without being fake.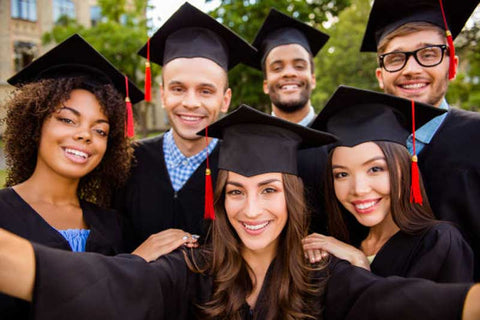 Special celebrations in Summer always feel more wonderful, since what's not to adore when you mix nice weather with friends and family? Visit esoeye online store and purchase a couple pairs of colored contact lenses for all of your future occasions, taking care to select your alternatives wisely.
Just as much care should go into your lens selection as you do your outfit, but happily, you have this handy guide to get you started!
---